Upgrade Your Dapp with FCT's Powerful Plugins
Are you ready to take your decentralized application (dApp) to the next level? The answer may be as simple as incorporating FCT (Future Conditional Transactions) plugins into your platform. These cutting-edge tools allow you to seamlessly integrate smart contract functions, streamlining the process and reducing the need for extensive coding or development work.
What Are FCT Plugins?
FCT plugins are add-ons that bring specific smart contract functions to your dApp with ease. With a range of functions and complete parameters available, these plugins offer a convenient way to enhance the functionality of your application or platform. The result is a more comprehensive and feature-rich product that delivers exceptional value to users.
The beauty of FCT plugins lies in their simplicity. You don't have to be a smart contract expert or have in-depth coding knowledge to integrate these plugins into your dApp. With FCT plugins, you can quickly add the features and functionality you need, without the hassle of complex coding or development work.
Creating Custom FCT Plugins
In addition to utilizing existing FCT plugins, you can also create your own custom plugins. This opens up a world of opportunity, allowing you to extend the reach and adoption of FCTs to a wider range of developers and platforms. By providing an easy and accessible way to access FCTs, FCT plugins can drive the growth and success of the FCT ecosystem.
Creating custom FCT plugins is a straightforward process. Simply identify the smart contract functions you want to integrate into your dApp, and use the FCT plugin development tool to create your plugin. The development tool is equipped with a range of features and functions, making it easy to create plugins for different smart contract functions.
The Power of FCT Visual Builder
And, with the FCT Visual Builder, you can see the power of FCT plugins in action. The FCT Visual Builder allows you to create customized web3 applications with ease, using the plugins and functions you need to bring your vision to life. Whether you're a web2 developer or a non-technical user, the FCT Visual Builder makes it easy to create on-chain transactions and streamline your operations.
The Benefits of FCT Plugins
FCT plugins offer a range of benefits for both developers and users of decentralized applications. Here are just a few of the key benefits:
Seamless Integration: FCT plugins are easy to integrate into your dApp, allowing you to quickly enhance its functionality.
Efficient Development: By utilizing FCT plugins, you can save time and resources that would have been spent on developing new smart contract functions from scratch.
Improved User Experience: FCT plugins improve the usability of your dApp by providing users with easy access to smart contract functions and features.
Enhanced Security: Built on the secure FCT system, FCT plugins offer increased security and make smart contracts less vulnerable to attacks.
Wider Adoption: By creating your own FCT plugins, you can extend the reach and adoption of FCTs, driving the growth and success of the FCT ecosystem.
In conclusion, FCT plugins are a valuable asset for anyone looking to enhance their dApp. With seamless integration, efficient development, improved user experience, enhanced security, and wider adoption potential, FCT plugins offer a powerful solution for maximizing the potential of your decentralized application. And, with the FCT Visual Builder, you can bring your vision to life with ease. To learn more about FCT plugins and how they can elevate your dApp, be sure to visit the FCT website for more information and resources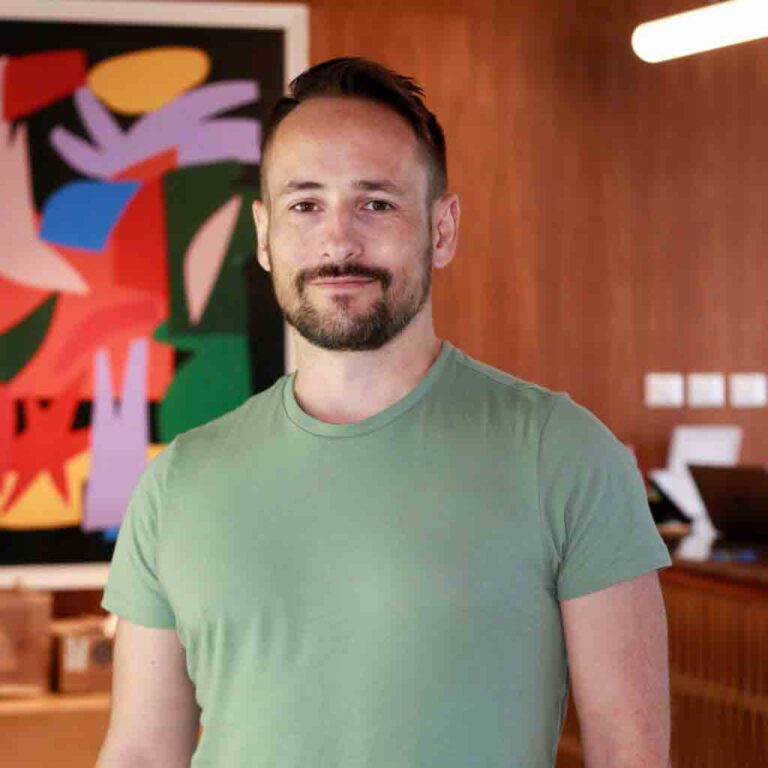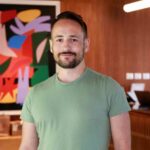 Meet Adam Dorfman, the Head of Product at Kirobo.io and a firm believer in the power of decentralized systems. Adam discovered Bitcoin at the Bitcoin Embassy in Montreal, Canada in 2013, and he's been keeping a close eye on the industry ever since. With over 8 years of product management experience, Adam is the perfect guide to help navigate the ever-changing landscape of crypto. Don't miss out on his insights and knowledge - sign up for our newsletter and join the discussion in our Discord channel to learn more from this blockchain expert.